Magnet labels shipped across the country
Orders ship within 24 hours of receipt. Orders placed after 12:00pm EST will ship the following day.
Customers will be notified via e-mail or phone in the event of a backorder.
Orders delivered in Colorado are subject to 6.85% sales tax.
We are accepting international orders. Pre-payment must be in the form of wire transfer or check. Wire transfers are subject to bank fees. Currently, we are not accepting credit card payments for international orders.
FedEx ground service is our standard shipping method. View transit times below.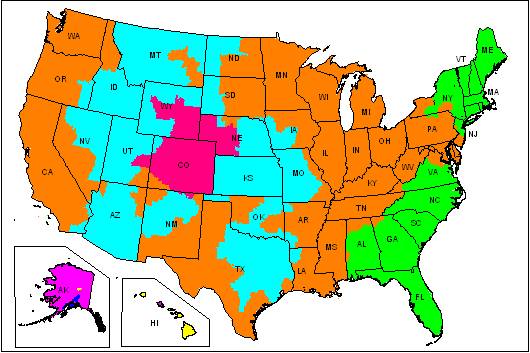 Return Policy
Returns are accepted for defective merchandise only. Defective merchandise must be returned within 15 days from the date of purchase. A return authorization number is required in order to process returns. Contact customer service at cs@labelmagnets.com to obtain an authorization number.
Payment terms
Master Card; Visa; Discover; Pay-Pal; Pre-payment; Payment terms of 1% 10 net 30 for approved accounts; Money Order and Wire transfer. Wire transfers are subject to bank fees.